14 druggable fusion genes, regardless of cancer origin, in one cost-effective panel.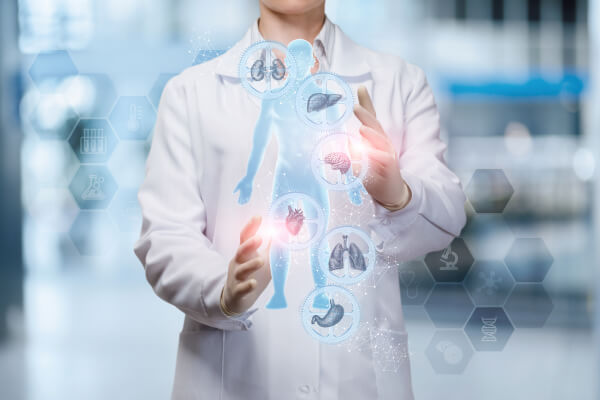 Druggable Fusion Detection
All possible gene rearragment detections in 14 fusion genes, all treatable with target therapy.
3x Cheaper, 4x Simpler, and 5x Faster
All the benefits of NextAmp™ with actionable results.
Ideal for Screening
Affordable solution providing an option for screening of driver fusion mutations.
Report in 2 Hours
Simultaneously detect 14 druggable genes with unknown fusion partners. The report is generated in 2 hours.
ALK
BRAF
ESR1
FGFR2
FGFR3
NTRK1
NTRK2
NTRK3
PDGFRA
PDGFRB
RET
ROS1