ThyroSCAN is a cost-effective, molecular test to detect thyroid-related mutations and gene rearrangement in patients with indeterminate cytology.
ThyroSCAN can be used in parallel with FNA cytology, providing more accurate analysis.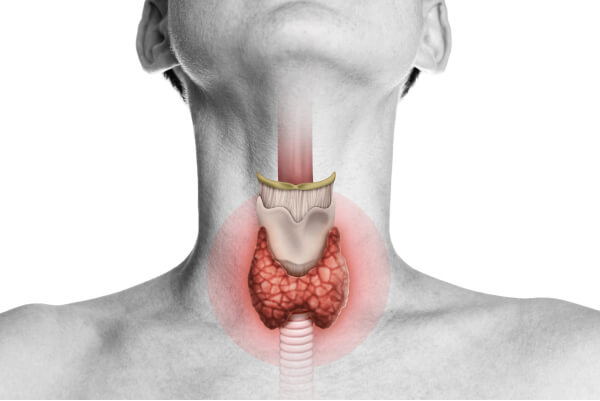 Detecting Both SNV and Fusion
Simultaneous detection of single nucleotide variants and gene rearrangement often associated with thyroid cancer.
Minimal Sample Requirement
Remnant sample from fine needle aspiration (for cytology) is often enough to perform ThyroSCAN analysis.
Fast Turnaround and Cost-Effective
All the benefits of NextAmp™ with actionable results.
DNA Single Nucleotide Variant

BRAF V600E
HRAS Q61R
HRAS Q61K
NRAS Q61R
NRAS Q61K
CCDC6-RET
NCOA4-RET
PAX8-PPARG
ETV6-NTRK3
TPM3-NTRK1
IRF2BP2-NTRK1
SQSTM1-NTRK1